When The Sweetheart and I first arrived in the country of Latvia in 2011, we were part of a team; a team we had never even met. We were of varying ages, from different areas of the United States, most married, some not, others with small children, some conquering life with teenagers. But, we all discovered we had one thing in common, we had been through STUFF. The Sweetheart even fondly called us The Misfits. Why, we wondered, with our different backgrounds, did God bring us all together to start churches in another country, another world to us? (You can read part of my story here.)
If grace is a kingdom
I've stopped at the gate
Thinking I don't deserve to pass through after all of the mistakes I've made
The Apostle Peter experienced plenty of STUFF on his own. As a follower of Christ, he was able to see so many of the miracles of our Lord and vowed to follow Him to the very end. We know that instead, out of fear of the people, he actually did what Jesus said he would do: he denied Him, not once, but three times!
But I heard a whisper
As Heaven bent down
Said, "Child, don't know you that the first will be last and the last get a crown."
Peter's mistakes didn't keep him from being used of God, and in a mighty way! He preached the first message after the Upper Room Outpouring at Pentecost and saw 3,000 people saved in one day. He didn't stop there, but right along with Paul and many others; kept preaching the Gospel until his death.
Now I'm just a beggar in the presence of a King
I wish I could bring You so much more
But if it's true You use broken things
Then here I am Lord, I am all Yours
King David was christened with the title, Man after God's own heart. Yet David committed adultery and murder! Of course we know sin is sin but David paid dearly for his sin against God and Uriah, the Hittite, with the death of his infant son, born from his relationship with Uriah's wife, Abigail.
The pages of history they tell me it's true
That it's never the perfect; it's always the ones with the scars that You use
Did that mean it was over for David? No, David repented and God forgave because David desired to please God, he loved the law of God! David is credited with writing over half of the 150 Psalms in the Bible. Most of them were born out of trouble and over and over David repeats how much he loves God's Word. Psalms 119:47–48: "For I delight in your commands because I love them. I lift up my hands to your commands, which I love, and I meditate on your decrees." 
It's the rebels and the prodigals; it's the humble and the weak
The misfit heroes You chose
Tell me there's hope for sinners like me
There are many, many other people in the Bible who failed God.
Jacob cheated
Peter had a short temper
David had an affair
Noah got drunk
Miriam gossiped
Martha worried
Thomas doubted
Sarah couldn't wait
Moses stuttered
Zaccheus was short! (there's hope for me!)
Jonah ran away
Gideon was afraid
Rahab owned a brothel
James and John wanted special seats beside God
And Lazarus was dead
True, they, and many others too numerous to mention, made mistakes, they fell down, stumbled and maybe even involved others in their mishaps. But, the good news is they got back up and allowed God to take their slip-ups, their bloopers, gaffes and outright sins and forgive, forget and then empower them to do great things in the Kingdom.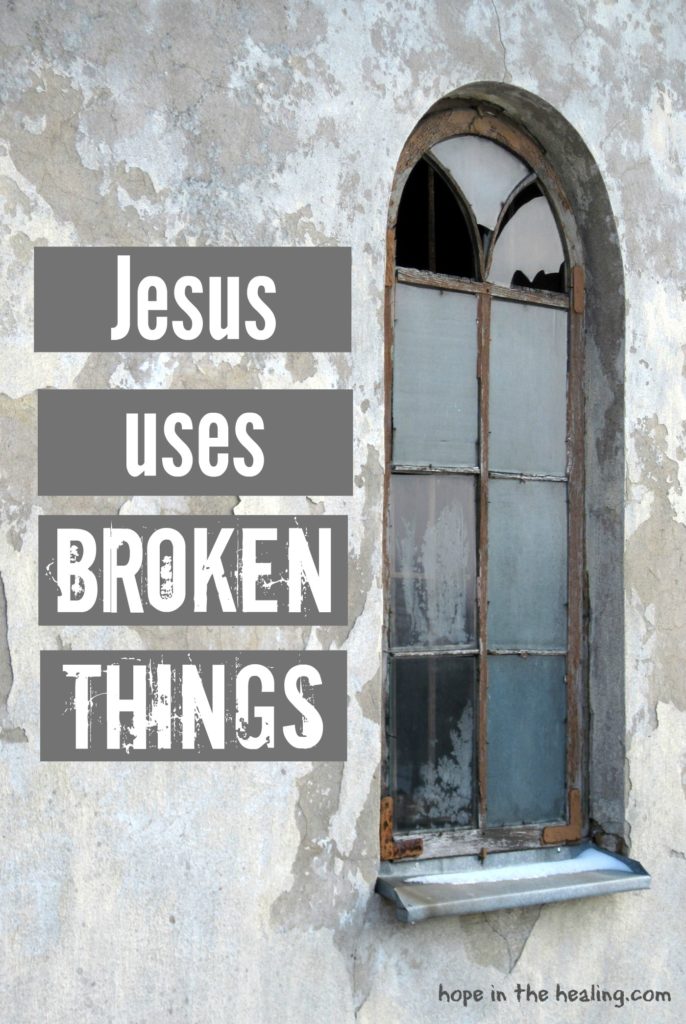 I hope you haven't missed reading the lyrics in this post. They are from a powerful song, Broken Things by Matthew West. The first verse grabs me because he stops at the gate. Why? He didn't feel worthy to enter, the enemy was whispering in his ear his past, his many mistakes, and it hindered him from being all God wanted him to be.
It's never the perfect that God seeks out! It's the ones with the scars, those that have been through STUFF, such as our team in Riga, Latvia. Maybe just like you. But who better to reach broken people than people that have been broken?! We have learned, we have persevered and we have compassion for others who may also be struggling. (I could turn this into a series on my mistakes alone!)
It is said that if God chose the perfect, those that seemingly have no mistakes in their past, then the credit would go to them, not to God. But when He chooses the imperfect, those that have humbled themselves before God, discovered that they can't make it without Him, have needed Him to bail them out, save them, deliver them, etc., then God receives the praise and the glory!
"For consider your calling, brothers: not many of you were wise according to worldly standards, not many were powerful, not many were of noble birth.  But God chose what is foolish in the world to shame the wise; God chose what is weak in the world to shame the strong; God chose what is low and despised in the world, even things that are not, to bring to nothing things that are, so that no human being might boast in the presence of God." 1 Corinthians 1:26-29 ESV.
Do you feel as if you belong in the band of misfits? That maybe you have made too many mistakes for God to forgive? Or maybe you have accepted His forgiveness but think that you can't be restored to ministry? Remember these heroes of the faith that believed GOD was able to take their mess and turn it into ministry.
Grace is a kingdom
With gates open wide
There's seat at the table just waiting for you
So, come on inside
He calls the broken because they are dependent on Him, they rely on His power and His might and when they turn it over to Almighty God, no one can turn them away from the King's table. They are not perfect but continually chase after the One who is.
Enjoy this song, let it be a blessing to you today or pass it on to a friend. God is ready to restore and use you again! And be sure and comment, share with us someone in the Bible that may have messed up or had a past to overcome that God was able to use regardless of circumstances.