Excited to bring you a Lilla Rose Hair Accessories Party on my blog!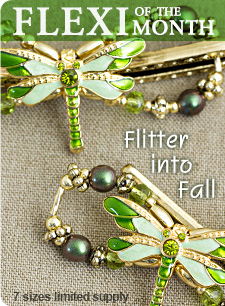 I am a fairly new Lilla Rose Consultant and trying to get the word out there! I thought I would let YOU, the customer, benefit!
Lilla Rose is famous for their wonderful Flexi Clip, but they don't just stop there! Visit my Lilla Rose website and see all of the other items they have for your hair to make styling it fast and easy!
If you buy THREE Lilla Rose items, you get the FOURTH one FREE! That's the first great deal!
Then secondly, this is treated just like an in-home party, someone has to be the hostess! So at the end of the week-long party, I will randomly draw, "out of the hat" a "hostess" and that customer will reap the benefits of the hostess.
So whatever the sales were for the total of the week-long party, if you were the chosen hostess, you will receive the hostess gift, the 1/2 price item, if sales were high enough, and whatever other earned gifts in sales!
You can't lose!
You can visit my Lilla Rose site here. You must make sure that you are on MY site and see my name, Nannette Elkins, and picture when you order for it to count. Some of you know me by Candace Jo on the blog, my real name is Nannette, so make sure you use this link to get to the Lilla Rose site!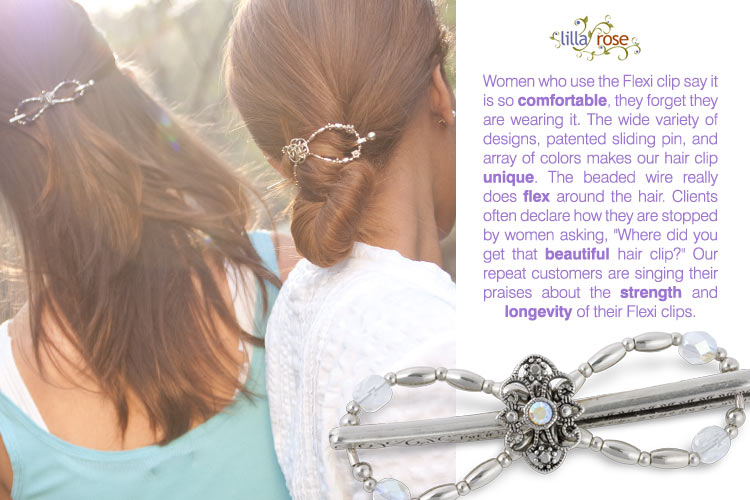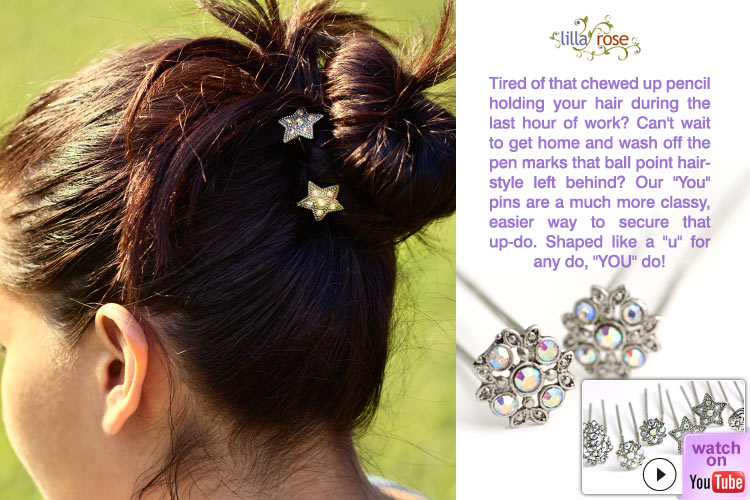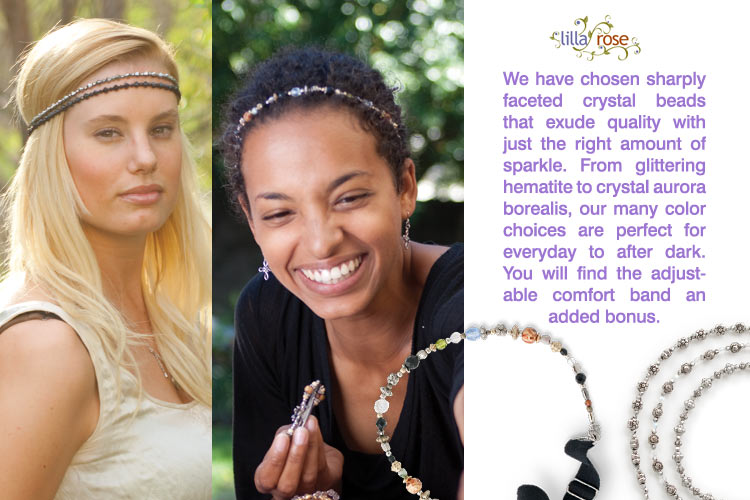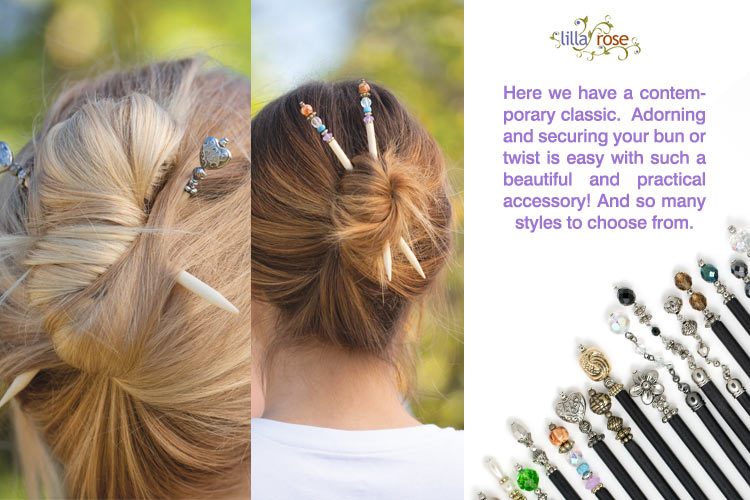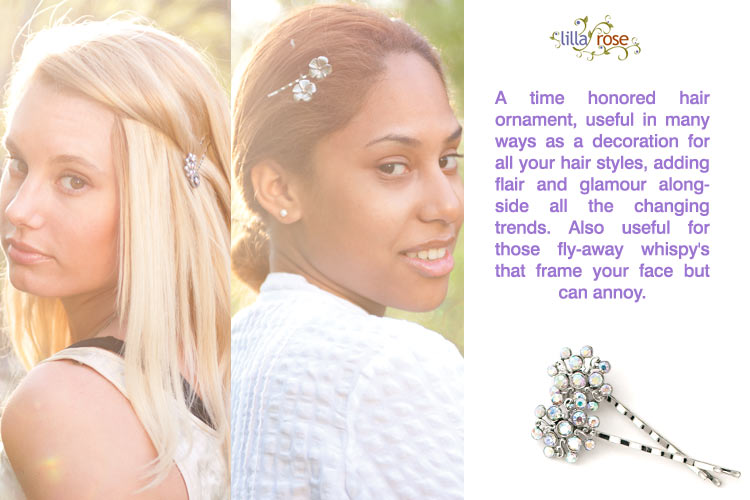 If you have any questions you can email me at ynannette@gmail.com.
Sharing with Playdates @ The Wellspring, Monday Musings, Let's Get Social Sunday, Friend Connect Blog Hop, Domestically Divine Tuesdays , Titus Tuesdays, Better Mom Mondays, Create with Joy, Women Helping Women, Faith Rising, The Gathering Spot, Random Tuesday Thoughts, Growing Home Blog, Homemaking Party  Thriving Thursday, Family Fun Friday, Fellowship Fridays, Friendship Fridays, Faithful Fridays