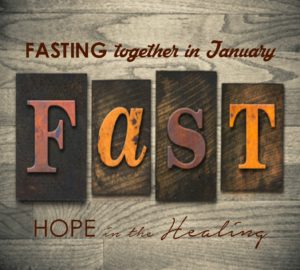 Fasting together: Pulling down strongholds. Catch up on any posts you have missed this month here! 
We have discussed in earlier posts that Jesus told His disciples that some things do not get taken care of except by prayer and fasting. Matthew 17:14-21.
If you are fasting for others, a loved one, a prodigal, someone dear to you for whatever reason…these battles of spiritual warfare will take dominion over the power of the enemy!
Ephesians 6:12 KJV. "For we wrestle not against flesh and blood, but against principalities, against powers, against the rulers of the darkness of this world, against spiritual wickedness in high places."
Our fight is not with flesh and blood, or with people, but it is against the powers that influence people.
This is a spiritual battle, seen or unseen. We must have a disciplined prayer life and couple that with regular fasting!
Fasting breaks strongholds! It can literally set people free from the chains that bind them. But in order to do that, that strong man must be taken care of first. 
"For who is powerful enough to enter the house of a strong man and plunder his goods? Only someone even stronger—someone who could tie him up and then plunder his house." (Jesus speaking) Matthew 12:29 NLT
Did you catch that verse? The strong man is Satan and he has slaves that do his bidding and are yoked, or bound, to wickedness.
But prayer WITH fasting can literally break that yoke and set people free from bondage!
Then they will be able to come to God without hindrance. 
The story is told of how praying intercessors in the country of Panama overcame the strongman that had a hold on their nation. Some may remember the people of Panama suffered much under the reign of the dictator, Manuel Noriega. Maybe you have heard the stories about helicopters flying overhead and dropping large garbage bags with the dead bodies of those he considered a threat to his agenda. Noriega was involved in the occult and even practiced voodoo.
There were, fortunately, some spiritually in tune, godly people in the country that decided they could overtake this strongman…without carnal weapons. Their weapons were mighty through God to the pulling down of those strongholds! This prayer army prayed all night…in buses! Once a month, one leader would pray over the radio broadcast then those on the buses would begin to agree in prayer and intercede along with those who were also praying at home.
Noriega likely never knew that he was up against the most powerful force in the universe. Prayer and fasting change us and can change the world.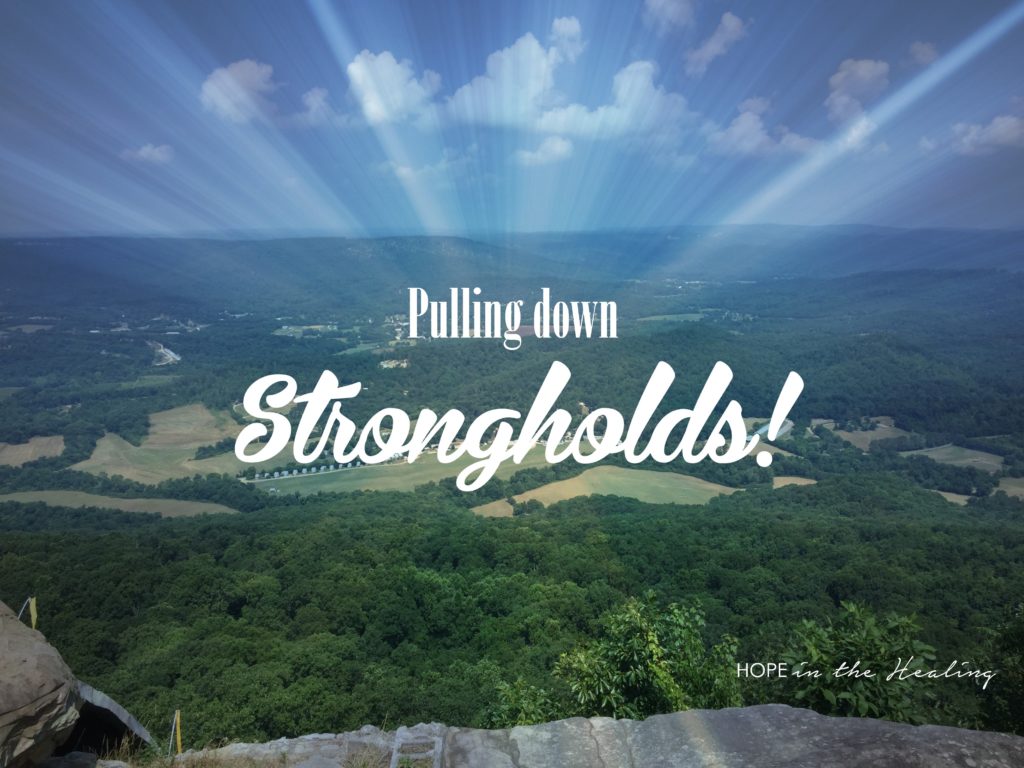 Remember, we saw in Daniel 10 when he was fasting for 21 days, that angels were loosed to fight on his behalf. They literally had to fight devils in order to get a word from God to Daniel. His prayer and fasting were shaking things up.
Prayers were answered; chains were broken.
So what are you fasting, praying and believing God to do for you? Get that Bible out and start reading scripture out loud when you pray. Take authority in the Spirit and watch what happens while you are on this fast. You may face opposition…but keep pressing in and pressing on. The battle is the Lord's; you are just clay in the Potter's hands. He will take care of His own!
Daniel Fast Recipe:
Peanut Butter Banana Smoothie
Here is a great morning pick-me-up/on-the-go recipe. We have mentioned that on the Daniel Fast you drink only water, and most usually smoothies are used as meal replacements on the Daniel Fast, not as a treat, dessert or a reward.
This one calls for peanut butter, but it is NOT regular peanut butter. This is natural peanut butter without added sugar, which is easy to find in the same location as the others, just read the label. There are good organic peanut butters and there are store brand peanut butters with no added sugar.
All you need is a banana, (I freeze mine! Peel and wrap them in plastic wrap. When you need one just let it sit out about ten minutes. This replaces the ice.)  2-3 Tablespoons of natural peanut butter, a splash or two of unsweetened almond milk. Blend together and you have breakfast!
Don't forget to grab your copy of The Daniel Fast Devotional! Good for any fast, it is a great, simple read with devotions for every day of a three week fast. Get yours on Amazon here!
Noriega Reference: Cindy Jacobs, Generals International, 8-17-15