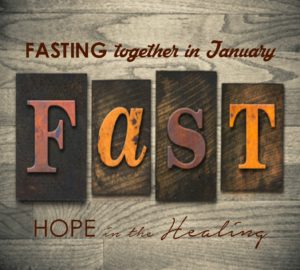 Fasting together: He will deliver you. Over half way through our Fasting Together Series! You can read any posts that you missed here. Be blessed!
Daniel the prophet wasn't just pleasing to God, he stood out among his peers as well. Let's see what others thought of him and why: "Then this Daniel was preferred above the presidents and princes, because an excellent spirit was in him…" Daniel 6:3 KJV.
An excellent spirit was in him. He was loved, he was trusted, and he was preferred. Other translations say "…he proved himself more capable."
The other administrators and officers were a little bit jealous and tried to find fault with him. They could find none. They decided they would try to trip him up concerning "…his God."
They came up with a plan, and approached King Darius, asking him to make a declaration that if anyone prayed to someone, or something, other than the king for the next 30 days they would be thrown into the den of lions.
This did not keep Daniel from doing what he did every day: at the time of prayer he opened his window toward Jerusalem and he prayed, three times a day, just as he had always done before the decree.
Immediately the prayer police went running to King Darius and reminded him of the decree and informed him that one certain Daniel-the-Prophet was breaking the rules.
The king was extremely upset because he was so fond of Daniel, yet he had no choice but to follow through with the consequences because rules are rules and he was the king.
As soon as they put Daniel into the den of lions, the king's faith went into action, "Thy God whom thou servest continually, he will deliver thee."
What a great example of faith from a man who didn't even know the God of Daniel? He believed in Daniel and so he believed in his God.
They sealed the den with a stone, the king put his seal on it and he headed back to his palace.
So what did he do? He went to his palace and fasted all night long. He didn't eat, he didn't sleep and he did not listen to music!
See the variation of fasts? No food, no sleep and no social media!
Sorry, wrong century. No music, in the king's situation.
The next morning he ran to the den and called for Daniel, "Daniel, O Daniel, servant of the living God, is thy God, whom thou servest continually, able to deliver thee from the lions?"
"My God hath sent his angel, and hath shut the lions' mouths, that they have not hurt me: forasmuch as before him innocency was found in me; and also before thee, O king, have I done no hurt." Daniel 6:20-22 KJV.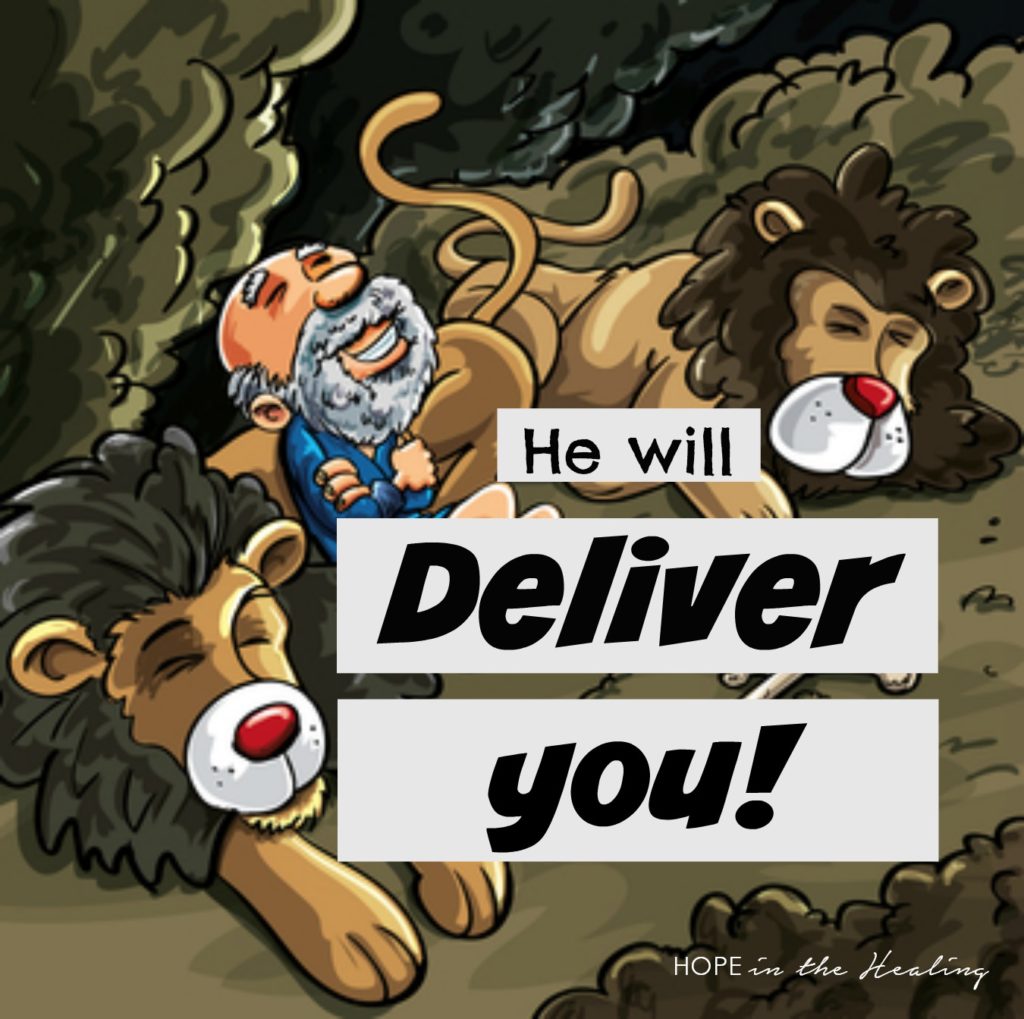 Delivered.
Saved.
Rescued by Almighty God.
Intercession was made for Daniel by a friend. Fasting and an all-night prayer meeting by the king and David's life was spared.
Is there power in fasting and prayer? The answer is a resounding, "YES!"
Day after day we are finding more and more wonderful stories in the Bible, true stories of encouragement and real testimonies of how God used ordinary people to change history.
Who do you know today that needs deliverance in their life? Who do you know that is in need of meeting the Savior? You are the hands and feet of Jesus, allow Him to use you for His glory and become an intercessor for souls.
Don't forget to grab your copy of The Daniel Fast Devotional! Good for any fast, it is a great, simple read with devotions for every day of a three week fast. Get yours on Amazon here!
Daniel Fast Recipe for today:
Stuffed Peppers
3 cups cooked brown rice, divided 1 cup frozen corn thawed 2 green onions, chopped ¼ cup chopped fresh cilantro 2 Tablespoons olive oil 2 Tablespoons fresh lime juice 1 clove garlic minced Salt & Pepper to taste 2-3 large bell peppers cut in half lengthwise and cored 2 cups 100% vegetable or tomato juice
Preheat oven to 350 degrees. Using a large bowl, gently combine 1 cup of brown rice, corn, green onions, cilantro, oil, lime juice and garlic. Place the pepper halves in a large glass baking dish and stuff them with the rice mixture. Spoon some of the juice over the peppers and pour the remainder of the juice into the dish. Cover and bake for 45-60 minutes.
To serve, place about ½ cup of the reserved rice on each plate, add a pepper and a little juice over the top. Makes four servings.
Blessings to you on your journey while denying your flesh and drawing closer to God. You will see revival in your church, your family and your world!