If the Blind Lead the Blind… Who will you follow?
There was an article in the Washington Post that told the story of some shepherds in the village of Gevas in eastern Turkey having their breakfast early one morning.  Their sheep are all grazing nearby when one lone sheep wanders off,and before they can do anything about it, that sheep jumps off a 45 ft. cliff to its death.
Then, if that isn't bad enough, as the shepherds watch in horror, the rest of the flock follows…1500 sheep carelessly stagger off the edge of the cliff!
The small ray of good news was that because of their heavy wool, the lives of 1,000 of them were spared that day because as they fell, their fall was cushioned by the comfy, cottony wool of their brothers and sisters in the pile underneath them.
Follow the leader…a fun game as a little kid but not so smart as an adult unless you know who is leading the way.
The Pharisees were blind guides according to Jesus. They appeared to have all the answers, they walked around with the look and presented themselves as the authority but Jesus said they were just the opposite. "They are blind guides leading the blind, and if one blind person guides another, they will both fall into a ditch." Matthew 15:14 NKJV.
They were clearly spiritually blind but were trying to teach and preach to others. In Matthew 23:16-24, Jesus continues to list all the different ways in which they MIS-represented themselves. The problem was that they were highly thought of and, strangely enough, well respected.
In other words…they were smooth-talkers. They fooled the people.
It is no different today. Our culture and religious world is full of spiritual teachers who misrepresent the Word of God. They are blind guides leading and teaching those that are spiritually blind themselves! They claim to follow scripture and teach God's Word but yet, in reality, they pick and choose what they want to use for their benefit and leave the other untouched.
Or worse, they change the Word to fit their lifestyle or their need for the moment.
From such turn away! "Watch out for false prophets. They come to you in sheep's clothing, but inwardly they are ferocious wolves." Matthew 7:15.
We have everything we need right in The Book. We must be careful about who and what we listen to. If it doesn't line up with the Word of God we must separate ourselves!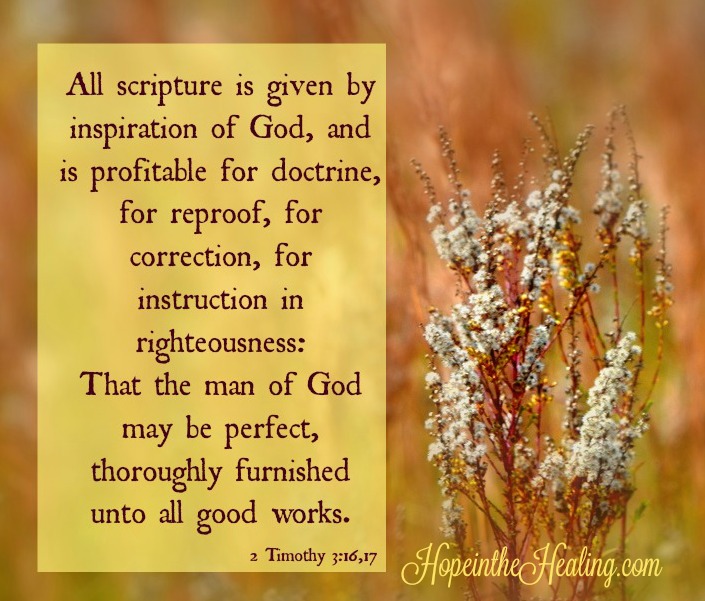 When Jesus came on the scene over 2,000 years ago, one of the first things He said to His disciples was, "Follow Me…".
Those two simple words from the Master were so powerful that twelve men dropped everything they were doing. They quit their jobs, left their families and walked away from their lives to follow this leader that they had never even met! He had power, authority, wisdom and influence. They knew there was something different about this man called "Jesus".
Make sure you take off your spiritual blinders so you can see the Word of God clearly. This is the most important game of Follow the Leader you will ever play.