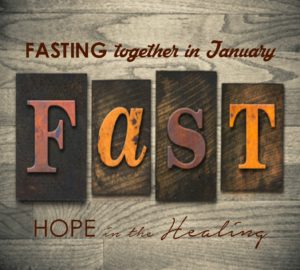 Fasting together: Keeping mercy for thousands. Many are awaking to winter conditions today. We could even see some of the white, fluffy precipitation here in Middle Tennessee! Stay safe, stay warm and fast on. I have created a page for all of our previous Daniel Fast posts this month. You can access it here. Blessings as you fast unto the Lord.
"And the LORD descended in the cloud, and stood with him there, and proclaimed the name of the LORD. And the LORD passed by before him, and proclaimed, The LORD, The LORD God, merciful and gracious, longsuffering, and abundant in goodness and truth, Keeping mercy for thousands, forgiving iniquity and transgression and sin…" Exodus 34:5-7 KJV.
The children of Israel kept Moses busy, very busy. Continually breaking the rules, Jehovah would want justice and Moses would "stand in the gap", intercede and literally beg for God to give them another chance. And as we see in the above verse, the LORD was continually forgiving, "keeping mercy for thousands…"
So, there he was on the Mount a second time, he had already broken the Tablets containing the Ten Commandments the first time God had handwritten them. He was back up there alone.  Joshua is waiting a few hundred feet down the mountain and Aaron is in charge back at home.
"And he was there with the LORD forty days and forty nights; he did neither eat bread, nor drink water. And he wrote upon the tables the words of the covenant, the ten commandments." Exodus 34:28 KJV.
Forty days and forty nights!
No bread. No water. This isn't a Daniel Fast. Many might ask, "Did Moses really feel the effects of the fast since he was with God?" We do know when Jesus fasted that the Bible says afterward, that He was hungry.
The results of the fast show the effect it was having on Moses. "And it came to pass, when Moses came down from mount Sinai with the two tables of testimony in Moses' hand, when he came down from the mount, that Moses wist not that the skin of his face shone while he talked with him." Exodus 34:29 KJV.
His face was shining with the glory of God! That was not just the result of seeing God because the Bible says that the nobles and the elders also saw God in some form or fashion when they all first went up on the Mount. (Exodus 24:9-11)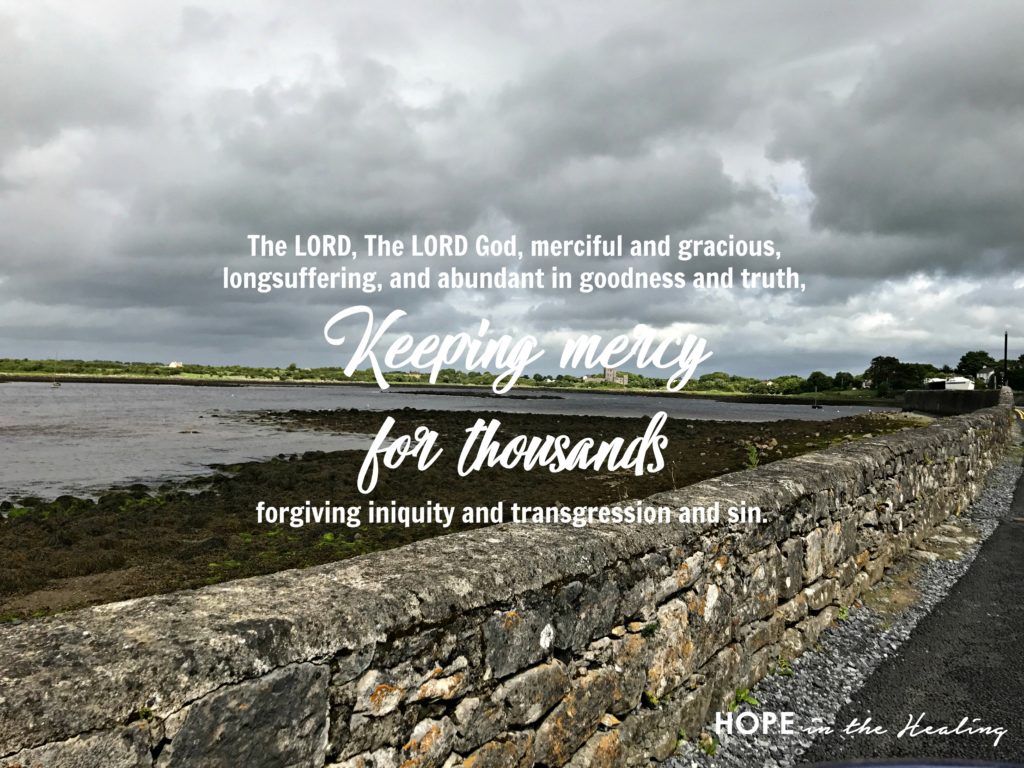 The people could not even stand to look at Moses because of the glory of God.  He had to keep a veil on his face when he spoke to the people and he could only take it off when he went into the temple to minister to the Lord. "When Moses finished speaking with them, he covered his face with a veil." Exodus 34:33 NLT.
What do we look like after we have been with God?
What do others see after we have spent time with the Savior?
Is there a difference?
Is there a light on our faces of the glory of God?
Should there be?
Yet again, shouldn't there be something about us that will draw others to us and point them to Christ?
Fasting, praying and spending time in His Word is what will continually build a relationship with the Savior and will radiate His glory.
They will also notice it if we DON'T do it.
We might not actually see God face to face, but we can spend time with Him every day, in His glory, in His presence. We can have the spirit of God, the Holy Ghost, dwelling IN us, with us, ALIVE!
Let us be like Moses. Fasting and praying on a regular basis is definitely good Christian character-building.
We can give back by giving our lives as a sacrifice, wholly consecrated and fully devoted, reaching for the lost, keeping mercy for thousands, and living full of joy and hope and watching for His return.

Recipe!
Fruit & Nut Bars
1 ½ cup almonds
1 ½ cup raisins
1 ¼ teaspoon cinnamon
Rinse the raisins and almonds with water. Toss them in a food processor with the cinnamon. Whirl away! When sufficiently mixed, form into ball or bar shapes. Makes about 12 small balls or 6 large bars.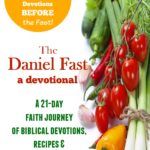 Don't forget to grab your copy of The Daniel Fast Devotional! Good for any fast, it is a great, simple read with devotions for every day of a three week fast. Get yours on Amazon here!