Continuing with Holy Week Remembrances today! I would love to hear YOUR memories of Easter. You can read Palm Sunday's post here. Be blessed.
I can remember so many Easter Sunday mornings when I was a little girl. My sister and I loved to dress up! My mother or aunt always did our hair in long banana curls the night before. (Think Shirley Temple…or Nellie Olsen). We were all decked out in our little 1960's white hats, white knee socks and white patent leather shoes. We were adorable. (Unfortunately I couldn't get my hands on an actual Easter picture for this post. Boo.)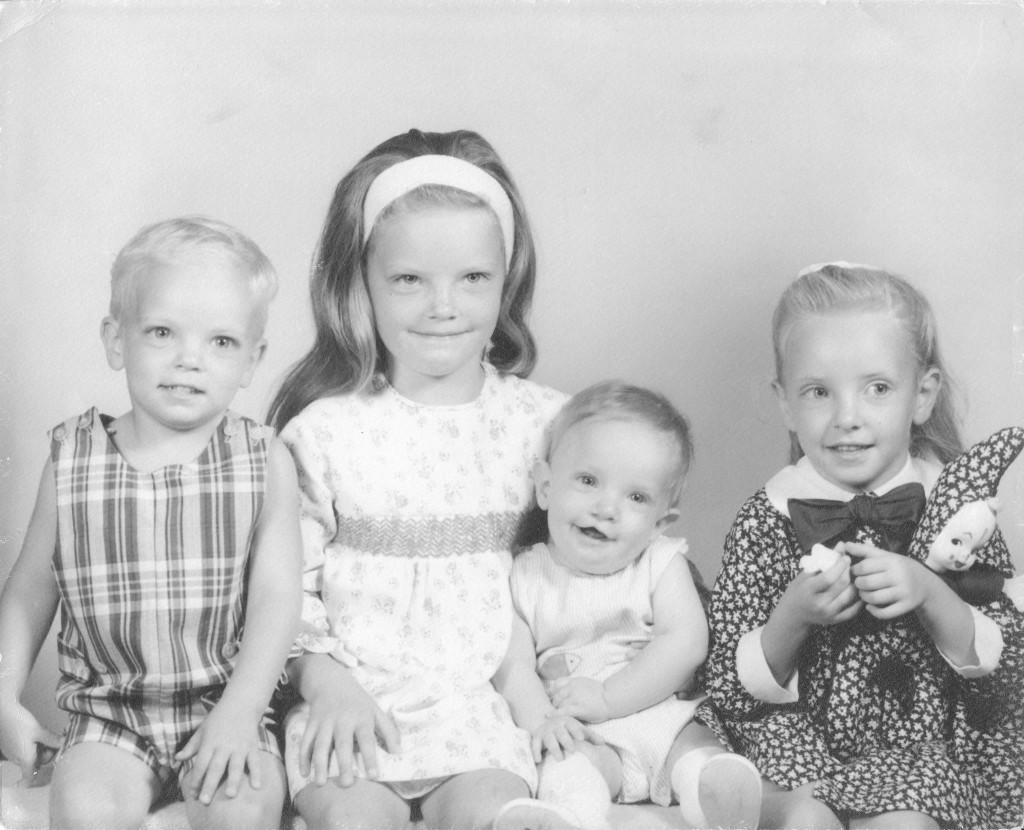 When I was very young, I was privileged to go to church with my cousins. Four sisters. Yes, four! They had one each in similar age as my sister and me, and two more for good measure. I loved them so! I can remember hunting for Easter eggs at the church and my grandmother's house.
We would sit in church and listen to their father preach, everyone was hanging on his every word…some because they knew he was the only thing that was standing between them and a great Sunday dinner. Others were anticipating the big Easter egg hunt and as much candy as they could stuff in their mouth at one time.
Yet we all knew Easter was about so much more than bunnies, colored eggs, candy and Easter baskets.
It was about Someone Else whose Words were so impactful that men dropped everything they were doing to sit at His feet.
It was about Someone Else whose Words were so powerful that He emptied a temple.
Jesus had just entered Jerusalem where the crowds shouted, "Hosanna! Blessed is He who comes in the name of the Lord!"
The next day He saw the money changers and sellers in the temple, desecrating the house of God.
"And Jesus entered the temple and drove out all who sold and bought in the temple, and he overturned the tables of the money-changers and the seats of those who sold pigeons. He said to them, "It is written, 'My house shall be called a house of prayer,' but you make it a den of robbers." Matthew 21:12, 13 ESV.
He emptied the house. But it didn't stay empty.
"And he was teaching daily in the temple. The chief priests and the scribes and the principal men of the people were seeking to destroy him, but they did not find anything they could do, for all the people were hanging on his words." Luke 19:45-48 ESV.
Here are those that wanted to destroy Jesus, the Teacher. But they cannot do anything about it because the people were hanging on His words! They wouldn't leave, they were at His feet, waiting to hear the Good News.

The King James Version says it this way, "And could not find what they might do: for all the people were very attentive to hear him."
Are we listening for His voice today? Do we cherish the Word of God? Do we look forward to being with Him, sitting quietly in His presence and soaking up the Bread of Life?
"My sheep hear my voice, and I know them, and they follow me: And I give unto them eternal life; and they shall never perish, neither shall any man pluck them out of my hand." John 10:27, 28.
This Resurrection Morning, no matter whether you are wearing your white hat and patent leather shoes or your best jeans and button-down, listen for His voice.
And may you find yourself hanging on His every Word.