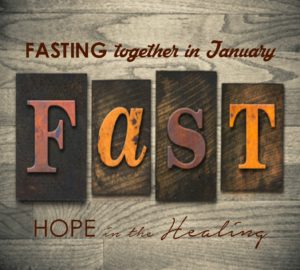 Fasting together: So you think you can fast? We have finished our first week of sharing devotions and encouragement for the month of January. I hope it has been a blessing to you. If you are just now beginning a fast, ANY FAST, be sure and join us every day as we fast unto the Lord. You can see our previous posts Fasting in Preparation for a New Year, Rebuild and Restore, Daniel Fast Basics, Anoint your head, wash your face,  When Fasting Turns Ugly,   Is there POWER in fasting?   Just keep doing good Daniel Fast Snacks 
Fasting surely ranks right up there as one of the most difficult spiritual disciplines. We know we need to, we truly want to, but our flesh rebels every single time we even think about it. "I'll do it tomorrow" is our go-to.
The best way to convince ourselves to fast, aside from just plain, old, doing it, is to ask God to help us.
"You mean ask Him to make it easy, to sort of even do it for us?"
No. But I have found when I am struggling to fast, when the flesh is fighting and winning on every turn, I begin to pray about fasting! Yes, sometimes you just have to pull yourself up by your bootstraps and DO IT. But other times you begin to pray, "Lord, I know I need to fast, I have so many things that need your attention or need my attitude changed. But I cannot do it without you, please put a fast on my heart, draw me into that mindset, impress upon me the need and necessity and help me to humble myself before You."
I have had things pressing upon me so heavily that I carried around day after day and the nudging of the Holy Ghost would occasionally get my attention saying, "You know if you would fast a day or two you might understand all of this or you might see an answer." But, on I would go, trying to do things on my own.
Praying, asking God for strength and desire to fast for a situation, will definitely get His attention. You aren't asking for things, you are asking for wisdom and He is specific about those who seek wisdom. "Wisdom is the principal thing; therefore get wisdom: and with all thy getting get understanding." Proverbs 4:7.
When you begin to pray in this fashion, God hears and He answers. Suddenly, you will find yourself WANTING to fast, planning out your fast and yes, even looking forward to your fast. It doesn't mean you won't be hungry; if God did everything for you what would be the purpose of the fast? There must be sacrifice; there must be the motions of going without and then spending that time with God for direction and a heart change.
But when you DO fast, when you DO humble yourself and seek His face, the Bible says He does hear you and He will answer!
And even if it is not the answer you wanted? He prepares your heart to receive HIS will and with that wisdom you prayed for? You get understanding. Understanding that He is in charge and that He knows what is best and is looking out for your good.
Always.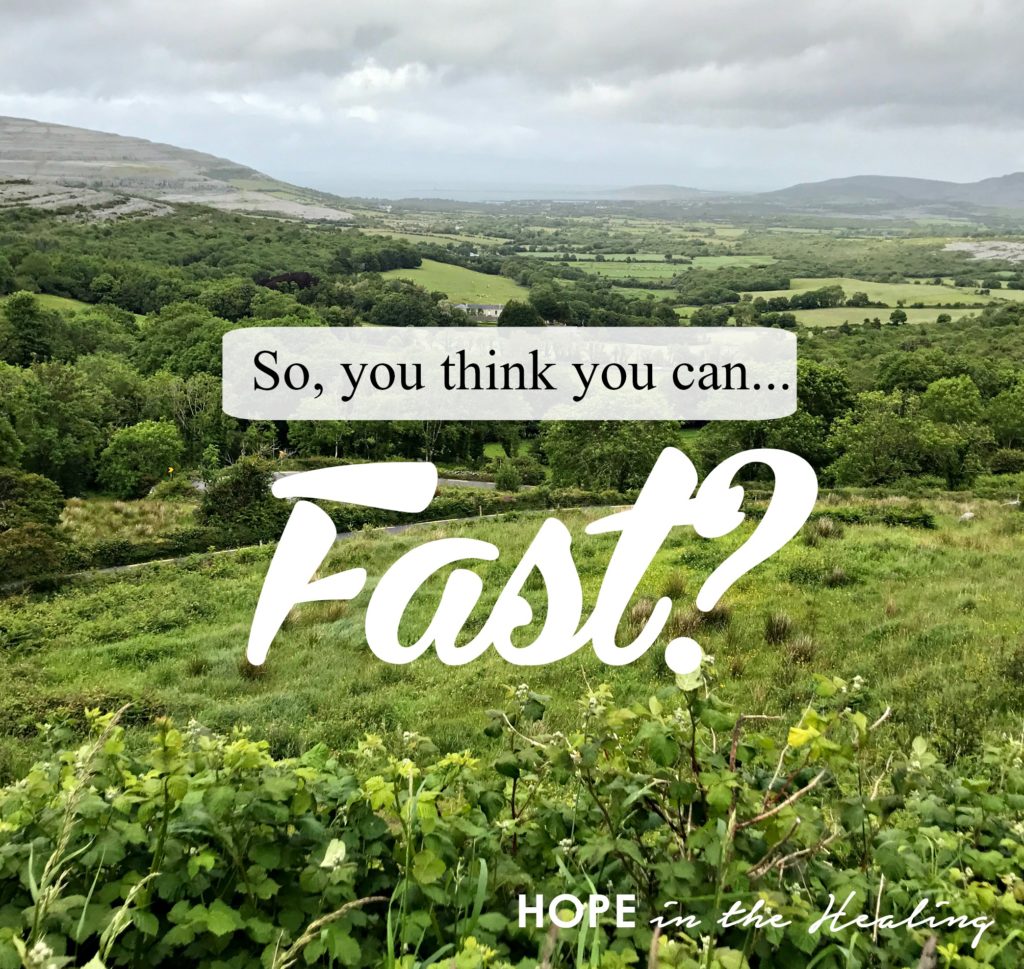 Yes! You can! With God's help and not neglecting prayer, you can and will hear from our Lord and whether your situation is changed or not, YOU will be changed and prepared for what lies ahead.
Be blessed as you fast unto the Lord and join us again tomorrow.
Daniel Fast Corn Chowder!
½ Tablespoon olive oil
½ cup diced onion
4 cups water
1 pound potatoes, peeled and diced (about 3 cups)
1 clove garlic, minced
1 teaspoon dried parsley flakes
½ teaspoon salt
Pepper
3½ cups fresh or frozen corn kernels
½ cups unsweetened almond milk
Heat olive oil in a large pan; add onions. Cook until translucent. Add water, potatoes, garlic, parsley, salt, and pepper. Bring to a boil. Reduce heat and simmer, covered, 15-20 minutes or until potatoes are tender. Add corn and almond milk. Cook uncovered, over low heat for another 10 minutes. Place 3 cups of soup in a food processor or blender, and process about 15 seconds. Return to saucepan. Stir well, and serve.
The Daniel Fast, A Devotional, is a great tool for ANY fast that you choose as a sacrifice to the Lord. 21 days of devotions and recipes too. Available in eBook or paperback!