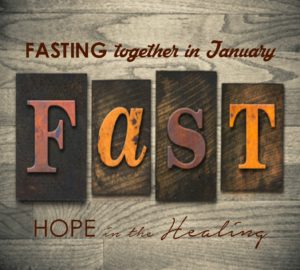 Missed any of our 31 Days of Fasting in January? All of the posts are in one place just for you, see them here! So thankful for everyone that has been here, whether you come every day for encouragement or pop in now and then, you are so welcome to gather with us. Be blessed as you fast unto the Lord.
How many of you have seen the commercial where the older woman is sprawled on the floor, obviously without choice, and calling into a little button,
"Help! I've fallen and I can't get up!"
That phrase quickly became a byline for many a situation. Not that it was funny that an elderly person had fallen, it was catchy and memorable and it probably sold product like crazy.
If you have been on the fast for any length of time you may have fallen…off the wagon. There's another one! Where did that phrase, fallen off the wagon originate? According to WiseGeek.com, when you say someone has fallen off the wagon it means they had vowed to stick with one thing but they failed along the way. It was especially referring to the consumption of alcohol. Dating back to the temperance movement, those that consumed were encouraged to get on the water wagon instead of drinking hard liquor. The water wagon was a horse-drawn cart that watered down the dirt roads to control the dust. Those that were encouraging abstinence said they would rather drink from the water wagon than even think of touching alcohol, so if they slipped up it was said they had fallen off the wagon. Who knew?
Maybe if you have been fasting for a few days or even a couple of weeks, you have possibly had something that you didn't intend to have, found yourself sitting in front of a dessert or favorite food and took a bite before you even thought about it. Maybe you have been on a water-only fast and became so weak and hungry that you just had to have a little bit of nourishment. Either way, you gave in and then as soon as you did, Guilt showed up.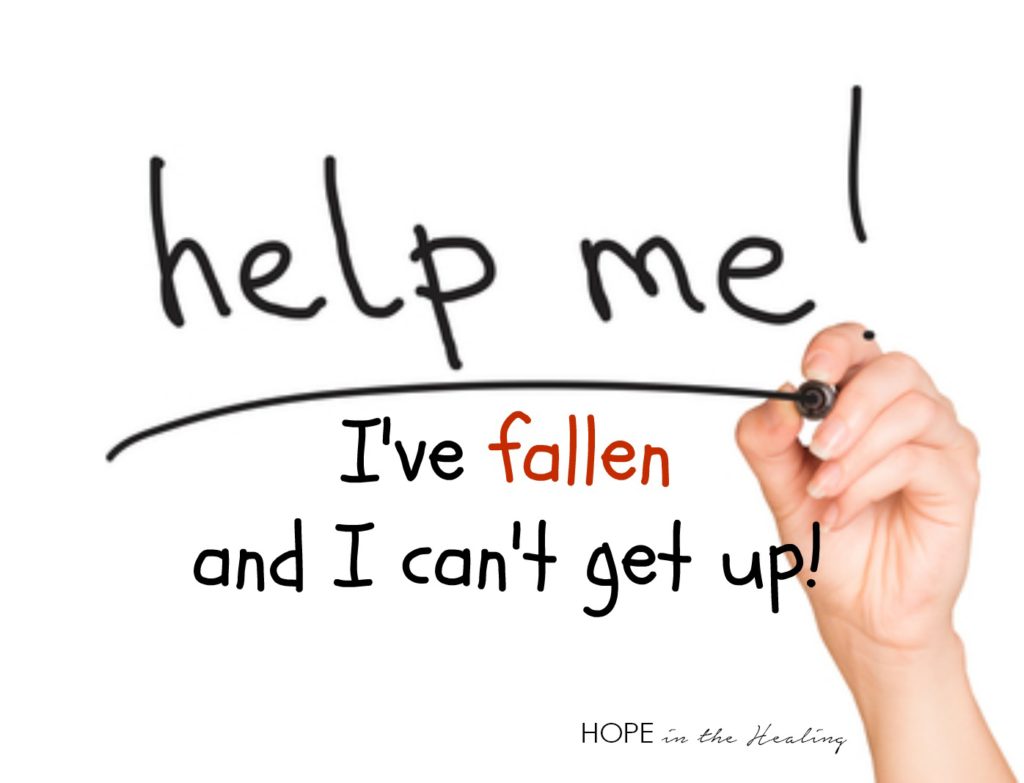 Guilt is not from God. Let's get that out of the way. He doesn't put shame or condemnation on His children, He doesn't sit in Heaven shaking His head and rolling His eyes every time we fail!
Guilt and Shame come from the enemy. It is his specialty! He loves to make us feel as if we have failed, that we aren't good enough and we might as well give up. Sometimes the pressure is so bad that we feel as if we have to pay penance for a wrong. We have to fix it, undo it or cover it up somehow by doing a good deed.
Friends, this is not what God intended! "Therefore there is now no condemnation for those who are in Christ Jesus. For the law of the Spirit of life in Christ Jesus has set you free from the law of sin and of death.…" Romans 8:1,2
If we do make a mistake, we ask for forgiveness, He hears, forgives and forgets and we pick right back up where we left off. Naturally, we do not think in advance that if we fail we can just say we are sorry and start over again. We don't intentionally stumble knowing He is always gracious, which He is, but we try to do what is right, in this case with fasting, we pray and do our best to stay committed. But if we do forget, and absentmindedly eat something we shouldn't, we don't beat ourselves up over it. We just keep going!
If he is whispering in your ear that you are a failure and that your fasting is all in vain, he realizes the power in prayer and fasting and would do anything to get you to stop. Don't succumb to his pressure but pick yourself up, grab your sword (the Word of God), find a scripture or two that you can pray out loud and do just that.
"But you, beloved, building yourselves up on your most holy faith, praying in the Holy Spirit, keep yourselves in the love of God, waiting anxiously for the mercy of our Lord Jesus Christ to eternal life." Jude 1:20, 21
Have you fallen and feel as if you can't get up? Jesus is waiting for you to grab His hand; He is your biggest supporter and He will encourage you to keep going because your relationship with Him is worth every sacrifice. Fasting changes the inner man, changes YOU and helps you hear the voice of God. Fasting breaks chains that cannot be broken by prayer alone. Warrior angels fight in the spirit world on your behalf!
Be encouraged in the Lord today, even if you have stumbled on your fast, just pick back up where you left off and keep going. Victory is ahead!
Don't forget to grab your copy of The Daniel Fast Devotional! Good for any fast, it is a great, simple read with devotions for every day of a three week fast. Get yours on Amazon here!