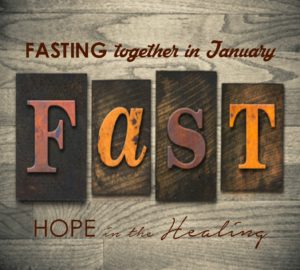 Here you can read all of our fasting posts for the month of January, 2018.
Anoint your head; wash your face
Fasting and Working for Answered Prayers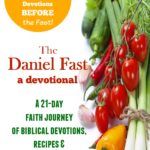 Don't forget to grab your copy of The Daniel Fast Devotional! Good for any fast, it is a great, simple read with devotions for every day of a three week fast. Get yours on Amazon here!